Amazing Designs

The most Amazing interior decorator in the Houston, Texas local area. Our Designs will take your breath away!!
Contact us!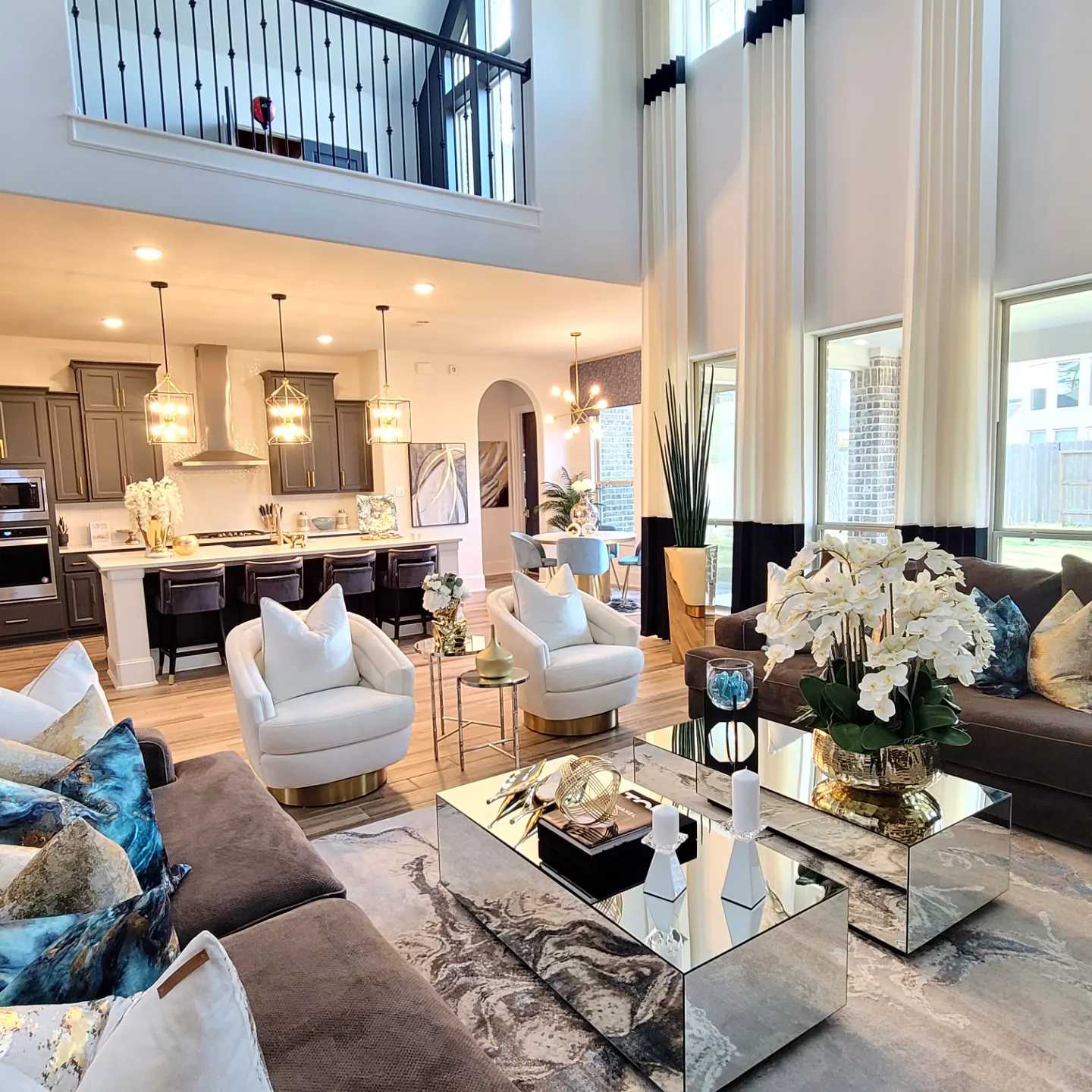 Interior Designs
House of Dru interior design creations that will take your breath away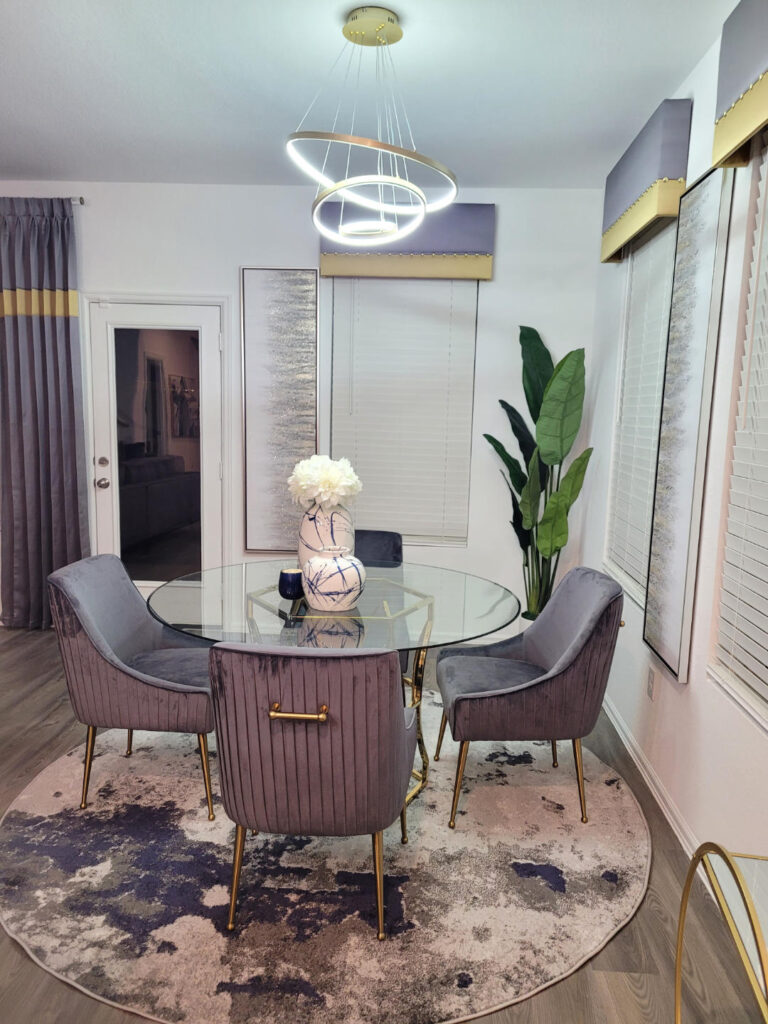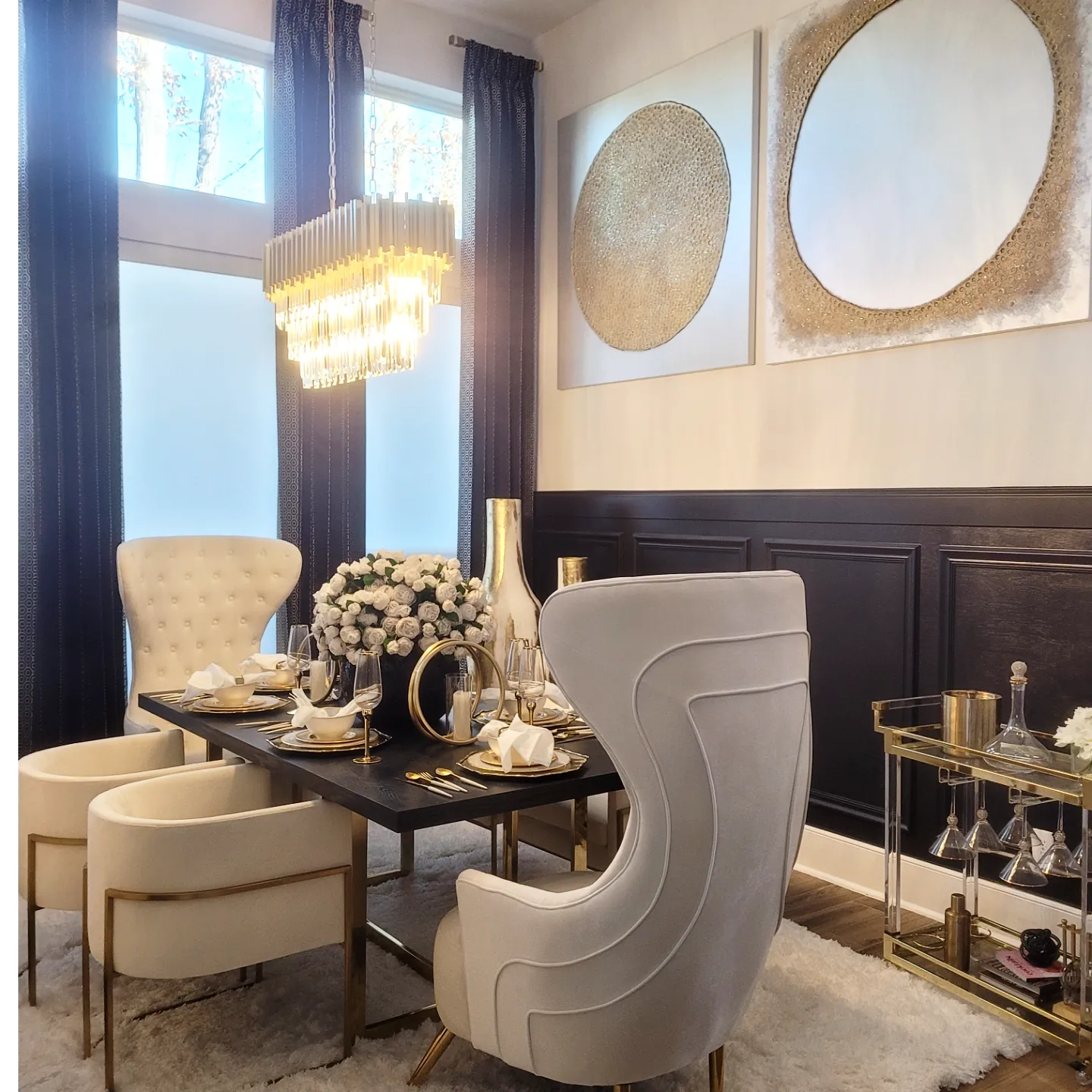 Allow us to work on your next interior design project and you will be amazed with the results. Our passion is to create amazing living areas where you can enjoy exhilarating comfort.
Contact us!
"If You Guys Looking For A Fabulous Interior Decorator House Of Dru Designs Is Hot!! She Is So Trusting!! Thank You Ashley For Putting So Much Thought Into Creating Sucha Clean Cozy Space For Me. I Absolutely Love It."

"Thank You House Of Dru Designs My Daughter Really Loves Her Bedroom/Bathroom Makeover. Thank You So Much!!"

"I'm Absolutely In Love With My New Boutique Ashley You Did An Amazing Job!! Thank You So Much For All Of Your Hard Work!! You Guys Ashley Is Very Nice And Sweet And She Communicates With You The Entire Time She Is Designing Your Space. I Will Most Definitely Recommend House Of Dru Designs To Anyone Who Is Looking For An Interior Decorator."

"I'm So Obsessed With My Home I Can't Thank House Of Dru Designs Enough For What She Has Done."

"OMG!! I'm In Aww… How House Of Dru Designs Transformed This Empty Space Into A Professional Setting. Now I Feel So Confident In Getting To Work. Thanks Again!! House Of Dru For All Of Your Hard Work."