About
Ashley
My name is Ashley Anderson, I am the founder of House of Dru Designs. I relocated to Houston, Tx from St. Louis, Mo in 2013, with a dream. My career in design began after posting photos of my own home on social media and the response were overwhelmingly positive.
After doing a few projects for friends and family, others started to notice my talent, which drove me to take interior decorating and design courses.
My Passion for Decorating and Helping Others!
My passion for decorating and helping others is what sparked the birth of House of Dru Designs. I love helping turn my clients house into a home and more than anything seeing the smiles on their faces at the final reveal. The customer experience and satisfaction is always my number one priority.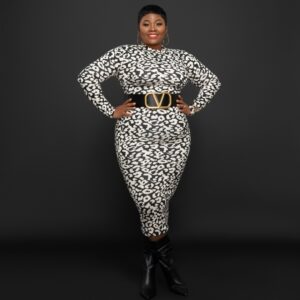 Ashley